HUBBLIVILLE SCHOOL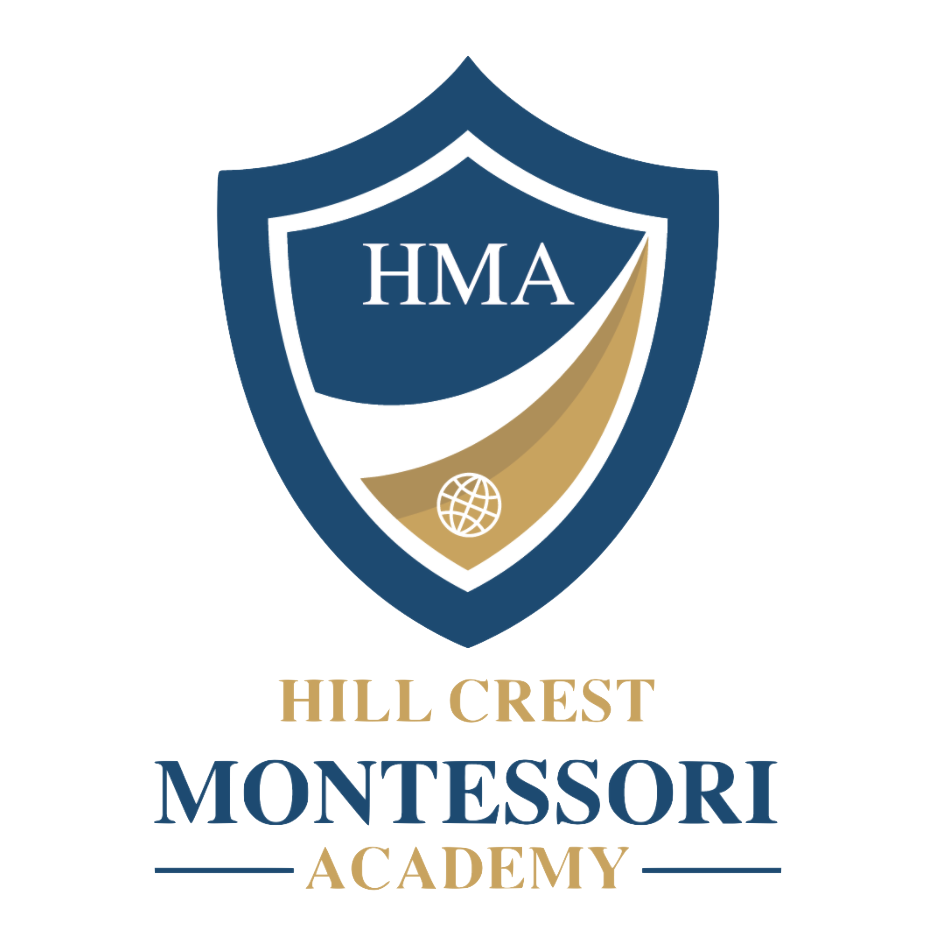 OUR SCHOOL
Our goal is to help your child cultivate their natural joy of leaning. The students learn through the manipulation of material and the interaction with others. These meaningful experiences lead to a solid education foundation for abstract understanding of concepts and ideas. The aim of Montessori education is to assist each child on their path to becoming autonomous, competent, responsible and adaptive citizens who are lifelong learners and problem solvers. Montessori education encourages children to become independent thinkers.
We are a Montessori preschool for children ages of 2½ and 6 years. We have small class size. (5 to 1 student teacher ratio).
The director is Montessori Certified and holds a NJ State Education License.
Come and visit us for a complete tour of our preschool.
WHAT MAKES US SPECIAL?

Experienced Faculty
A warm and nurturing environment with a professional and well-trained, experienced faculty.

Love & Care
Home-like learning environments that the children assist in caring for, promoting responsibility and independence.

Hands-on Learning
Rich and dynamic hands-on learning experiences.

Innovative Learning
An innovative learning environment that fosters deeper thought and stimulates questioning and student-led research.

Natural Play Areas
Natural play areas and gardens that the children assist in caring for, promoting responsibility and independence.

Parent Involvement
Opportunities for parent involvement in the school's culture.
We are a Licensed Family Child Care. Early development is fundamental to the growth of your child. Start with Refine Montessori Preschool and Childcare which focuses on education that revolves around the individual interests of your child and refines them further.
Mission
The mission of Refine Montessori is to create a better future for all children. We provide an enriching and challenging environment where each child is able to develop and grow to their fullest potential physically (body), cognitively (brain), socially (ability to get along with other) and ecologically (child's surrounding).
Montessori Method
The Montessori Method of education was developed as a curriculum in 1907 by Dr. Maria Montessori, an Italian physician and scientist. It is a child-centered education approach that is based on the scientific observation of children from birth to adulthood.

It is exactly in the repetition of the exercise that the education of the sense exits; not that the child shall know colors, forms or qualities, but that he refine his sense through an exercise of attention, comparison and judgment.
Maria Montessori